---

---
News
---
2017-03-25
One Thousand!!
Today is day number 1000 that Daily Pic is online and I have to say I'm rather pleased about that.
But not a thousand pics. I posted 667 as of today, the first 406 of which are consecutive from the first day so, y'know, not bad.
In any case, keep visiting; there's more to come.

---
Take me with you!

---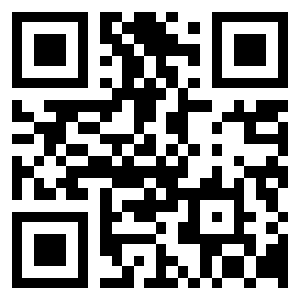 ---- --- ---- --- ---- --- ---- --- ---- --- ---- --- ---- --- ---- --- ---- --- ---- --- ---- --- ---- --- ---- --- ---- --- ---- --- ---- --- ---- --- ---- --- ---- --- ---- --- ---- --- ---- --- ---- --- ---- --- ---- --- ---- --- ---- --- ---- --- ---- --- ---- --- ---- --- ---- --- ---- --- ---- --- ---- --- ---- --- ---- --- ---- --- ---- --- ---- --- ---- --- ---- --- ---- --- ---- --- ---- --- ---- --- ---- --- ---- --- ---- --- ---- --- ---- --- ---- --- ---- --- ---- --- ---- --- ---- --- ---- --- ---- --- ---- --- ---- --- ---- --- ---- --- ---- --- ---- --- ---- --- ---- --- ---- --- ---- --- ---- --- ---- --- ---- --- ---- --- ---- --- ---- --- ---- --- ---- --- ---- --- ---- --- ---- --- ---- --- ---- --- ---- --- ---- --- ---- --- ---- --- ---- --- ---- --- ---- --- ---- --- ---- --- ---- --- ---- --- ---- --- ---- --- ---- --- ---- --- ---- --- ---- --- ---- --- ---- --- ---- --- ---- --- ---- --- ---- --- ---- --- ---- --- ---- --- ---- --- ---- --- ---- --- ---- --- ---- --- ---- --- ---- --- ---- --- ---- --- ---- --- ---- --- ---- --- ---- --- ---- --- ---- --- ---- --- ---- --- ---- --- ---- --- ---- --- ---- --- ---- --- ---- ---